Caretaker is a revolutionary pool cleaning system utilising the most advanced technology available today. Engineered to dramatically reduce daily maintenance, the Caretaker system is custom designed to your new pool by our highly trained technical product managers.
Working from your pool floor, the Caretaker pool cleaning system is a custom designed pool cleaning and water management system that uses the pressure of clean water to circulate sanitised, freshly filtered water throughout your pool requiring less chemicals and long term savings. With a Caretaker system your pool is always ready for you and your family to enjoy.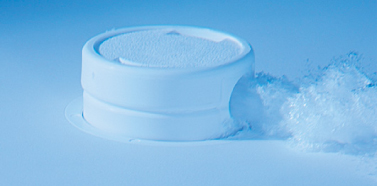 Features
• Cleans 99% of your pools interior surface.
• Maintenance time dramatically reduced to minutes.
• Installs to fit flush with pool floor, steps and benches. A Caretaker system is virtually invisible to the eye as it works to keep your pool sparkling clean.
• Custom designed for your pool by Zodiac's highly trained technical product managers.
• Silent operation.
• Even without a conventional heater, the Caretaker system redistributes warmth in the pool by capturing warm water from the top layer of the pool and redistributing it to the pool floor, eliminating cold spots.
• Suitable for new in ground pools.

Spare Parts Diagram